Description
INTEK ADVANCED TECHNOLOGY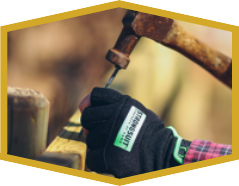 3+2
Open finger design allows for maximum dexterity to feel what you are working on, while still protecting your hand.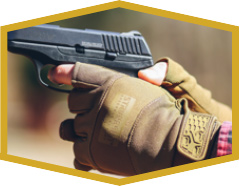 Natural Feel
If you require the true feel of no glove on your fingers, but still need hand protection elsewhere, the Precision is your glove.
STRENGTH AT HAND

StrongSuit's Technical line of gloves are designed to be multi-purpose gloves that are suitable for use in a variety of tasks. We aim to cover your hand, whatever your task may be – Work, shooting, Hunting, horseback or motorcycle riding, driving, etc. StrongSuit gloves,
Strength at Hand.