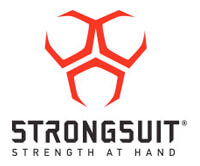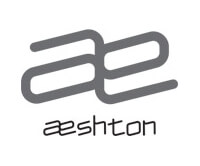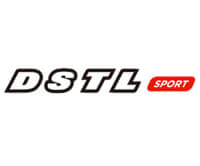 StrongSuit's Technical line of gloves are designed to be multi-purpose gloves that are suitable for use In a variety of tasks. We aim to cover your hand, whatever your task may be – Work, shooting, Hunting, horseback or motorcycle riding, driving, etc.
StrongSuit gloves, Strength at Hand
The Aeshton gloves are designed to be fashionable, but fit better and incorporate the leading cutting-edge technological advancements and designs.  With the correct fit and feel, you can trust you will always be at your best.
Aeshton gloves, Functionally Fashionable
DSTL gloves are designed to for the consumer who is on the go.  Whether it's an active sport or being active out in the cold, we balance the right materials, innovation and fit to keep your hands warm and functional.
DSTL gloves, Driven by Design