Description
INTEK ADVANCED TECHNOLOGY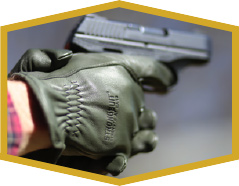 DDH
Drum Dyed HairSheep leather throughout. 100% leather. The best feeling and most durable leather.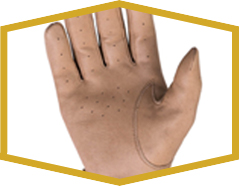 PK Stitched Palm
PK Stitched Palm – all seams are on the outside so you do not feel them while wearing the glove. Best fit and feel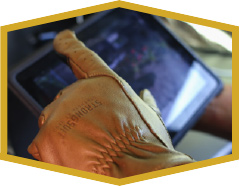 IntekTouch
IntekTouch Technology works touchscreen devices. Keep your gloves on and keep in touch.
STRENGTH AT HAND

StrongSuit's Technical line of gloves are designed to be multi-purpose gloves that are suitable for use in a variety of tasks. We aim to cover your hand, whatever your task may be – Work, shooting, Hunting, horseback or motorcycle riding, driving, etc. StrongSuit gloves,
Strength at Hand.