Description
INTEK ADVANCED TECHNOLOGY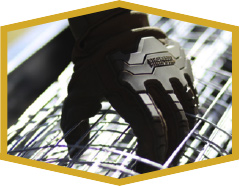 Knuckle Guards
Ergonomically designed thermoformed plastic knuckle guards. Fits your hand and provides a superior layer of protection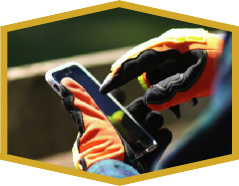 IntekTouch
IntekTouch Technology works touchscreen devices. Keep your gloves on and keep in touch.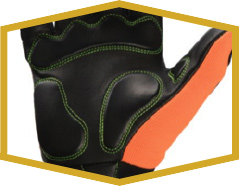 Poron® Padding
Material And design – The Brawny plus uses Poron® padding on the palm to absorb shock. PK Stitched Palm – all seams are on the outside so you do not feel them while wearing the glove.
STRENGTH AT HAND

StrongSuit's Technical line of gloves are designed to be multi-purpose gloves that are suitable for use in a variety of tasks. We aim to cover your hand, whatever your task may be – Work, shooting, Hunting, horseback or motorcycle riding, driving, etc. StrongSuit gloves,
Strength at Hand.