Description
INTEK ADVANCED TECHNOLOGY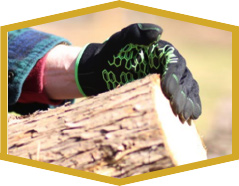 No Slip Grip
Designed to give a superior grip. Super tacky silicone printed palm allows for an extra strength, no slip grip.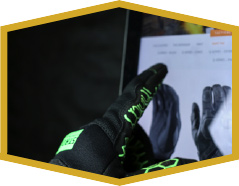 IntekTouch
IntekTouch Technology works touchscreen devices. Keep your gloves on and keep in touch.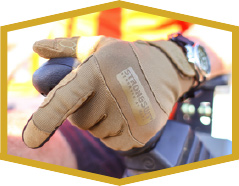 ErgoPrecurved
Fit and Function – The Grasper is ErgoPrecurved and styled to give you the best fit and best protection available.
STRENGTH AT HAND

StrongSuit's Technical line of gloves are designed to be multi-purpose gloves that are suitable for use in a variety of tasks. We aim to cover your hand, whatever your task may be – Work, shooting, Hunting, horseback or motorcycle riding, driving, etc. StrongSuit gloves,
Strength at Hand.