Description
INTEK ADVANCED TECHNOLOGY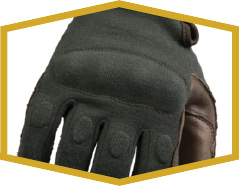 IntekTough Knuckles
New and revolutionary material provides a more comfortable fit than traditional carbon or plastic but with improved protection – EN13594 clause 4.11 certified.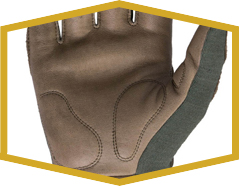 Palm Features
Full DDH leather palm – superior fit and abrasion performance. PK seamed on the outside so you don't feel the seams when wearing the glove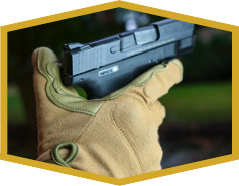 Combat Ready
The Warrior is cut and flame retardant. It's designed to shoulder the load for whatever encounter lies ahead.
STRENGTH AT HAND

StrongSuit's Technical line of gloves are designed to be multi-purpose gloves that are suitable for use in a variety of tasks. We aim to cover your hand, whatever your task may be – Work, shooting, Hunting, horseback or motorcycle riding, driving, etc. StrongSuit gloves,
Strength at Hand.